Art and music in the instruments collection of Fernanda Giulini
Edited by John Henry van der Meer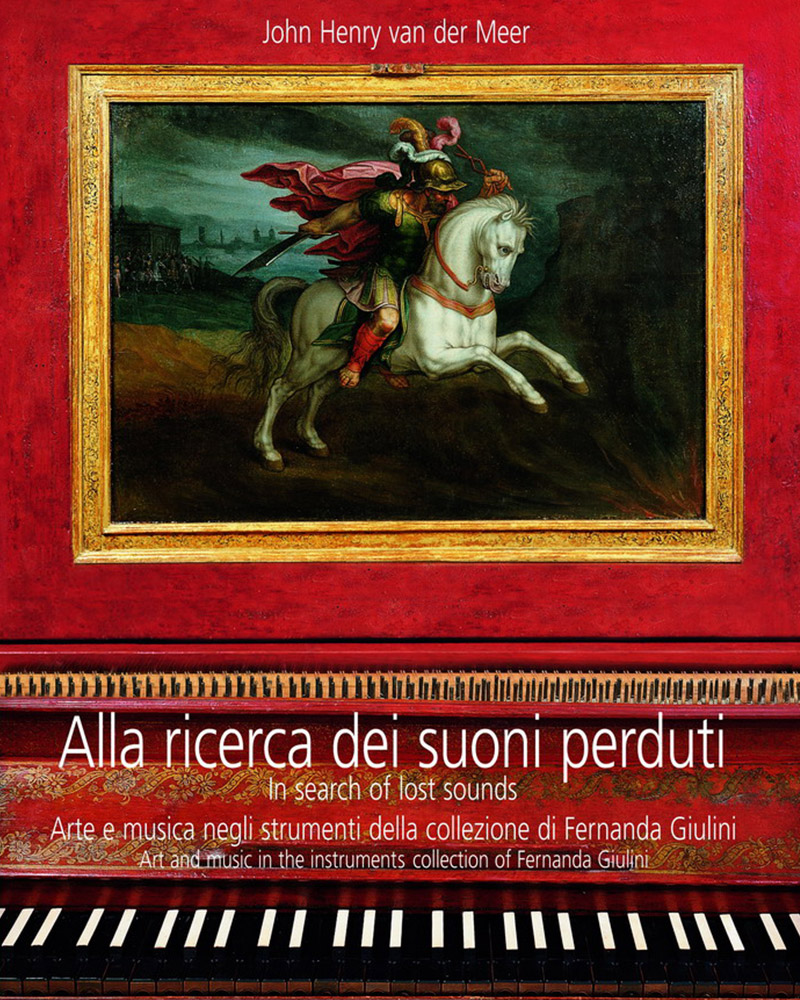 The catalogue includes several topics: the history of piano, harp, psaltery and pinch instruments. 60 instruments from Fernanda Giulini musical instruments collection are filed. Every sheets are preceded by introductions on the history of instruments, meant as birth and development, from the origin to the present day. The catalogue is completed by essays on art and musicology and two CDs that combine the pleasure of music with art in the instruments decoration. By scrolling through the pages of the book and listening to the music recorded with the instruments, from the oldest to date, the feeling of sound, remained intact over the years, is alive.