In search of sounds and colors in a garden
A unique experience of a garden sounds and colours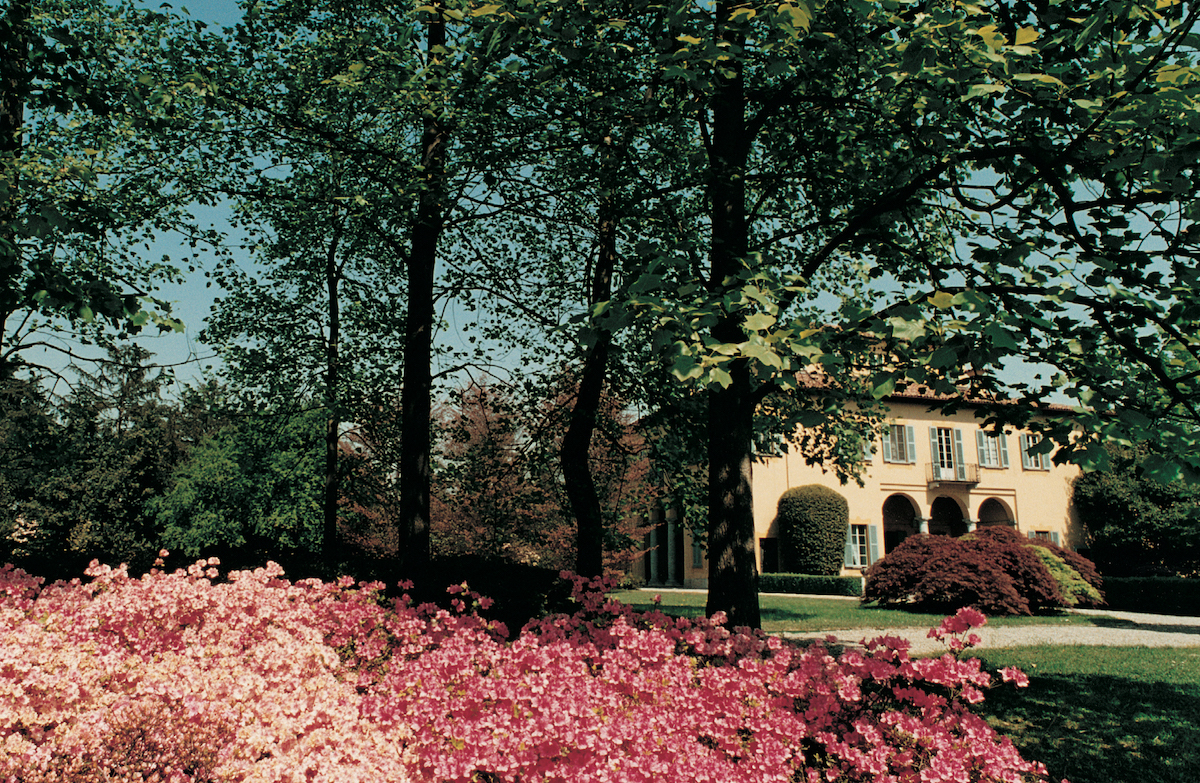 Villa Medici Giulini garden develops two main themes: the Italian garden with hornbeam hedges closing the boxwood parterre and the English garden, rich in blooms from May to September. In the most evocative corners of the garden, it is possible to listen to a flute concert that underlines the relationship between music and the surrounding landscape.
The care of the garden is never over as in all seasons it should be pleasant to walk along the avenues observing spring and summer blooms, as well as the magnificent autumn colours and the mantle of snow contouring the Italian garden, one of the oldest in Lombardy.
Combining the historic garden and music becomes the natural consequence of the instruments collection in which there are also mandolins, guitars, spinets and psalters that were used to accompany the country-dances and concerts illustrated in the eighteenth-century paintings of Fernanda Giulini's collection.
A selection of pictures of Villa Medici Giulini historical garden