Gala dresses for a Premiere at La Scala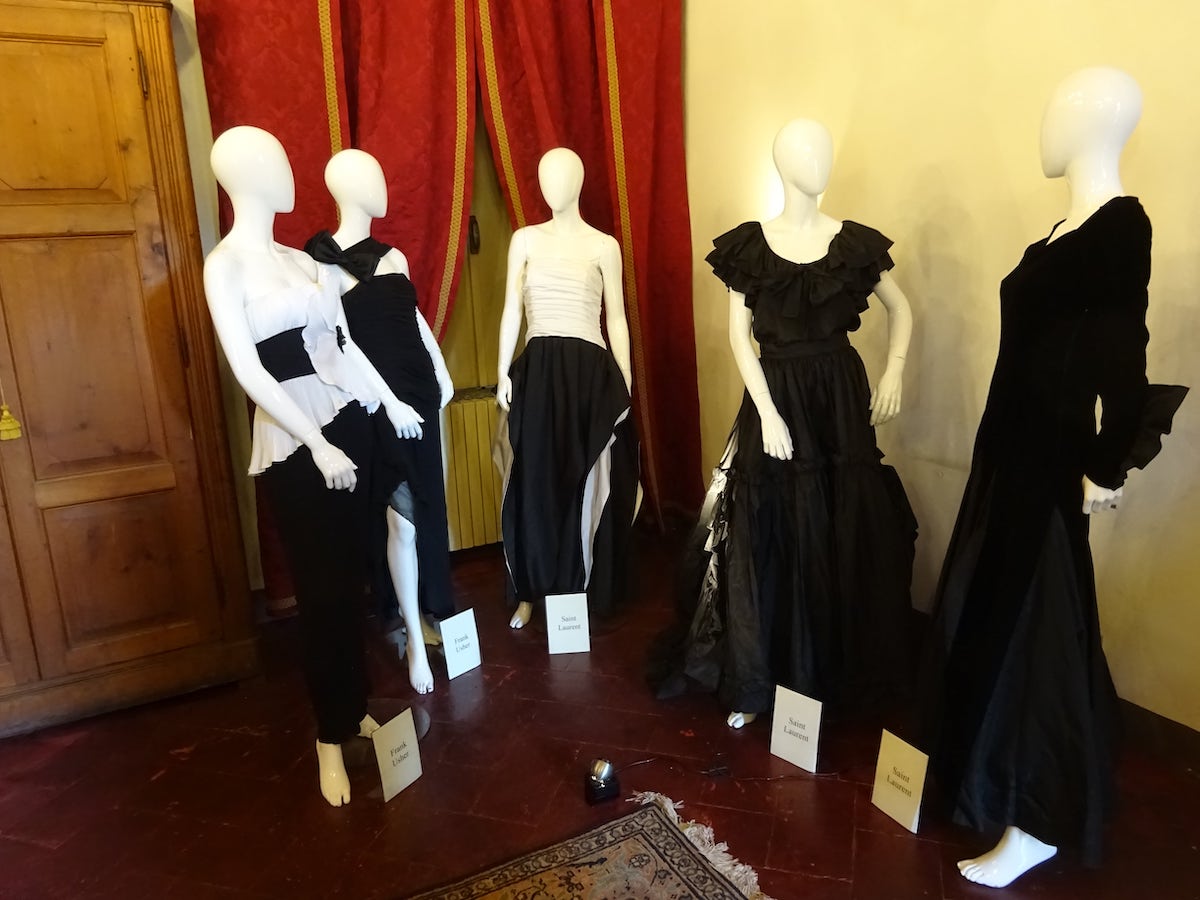 One of the two Cappuccine houses a collection of clothes from the '60s, created by the great fashion designers of the time, from Saint Laurent to Valentino. These gala dresses show how it was used to dress when going to the theatre and how it was important to be elegant, almost as a tribute to the music you were going to enjoy in the big theatres around the world, from La Scala to Salzburg, from Vienna to New York.
Our guests will enjoy a video showing the collection dresses combined with theatres images and the soundtrack of famous opera arias, performed by the artists who became a theatre legend.
A selection of pictures of our gala dresses collection