Music tour at Cremona, Busseto and Bologna

A musical itinerary of extraordinary interest is the one that starts at Villa Medici Giulini, with the collection of musical instruments and then continues to Cremona, with the magnificent Violin Museum, rich in Stradivari's masterpieces. You can then reach Verdi's places in Busseto and end the tour in Bologna with a visit to the Oratory of San Colombano which houses the wonderful collection of Luigi Ferdinando Tagliavini. The private and public concerts that take place in various places represent an exceptional event for those who love art and music.
Cremona and Stradivari's violins
Cremona is famous for the Cathedral and the Violin Museum which houses the violins of Stradivari and of the most important Cremonese violin makers. The museum combines the unique quality of the instruments with an avant-garde technology that finds its maximum expression in the violin-shaped concert hall where Stradivari's masterpieces play for all over the world public.
Cattedrale di Cremona www.cattedraledicremona.it
Museo del violino www.museodelviolino.org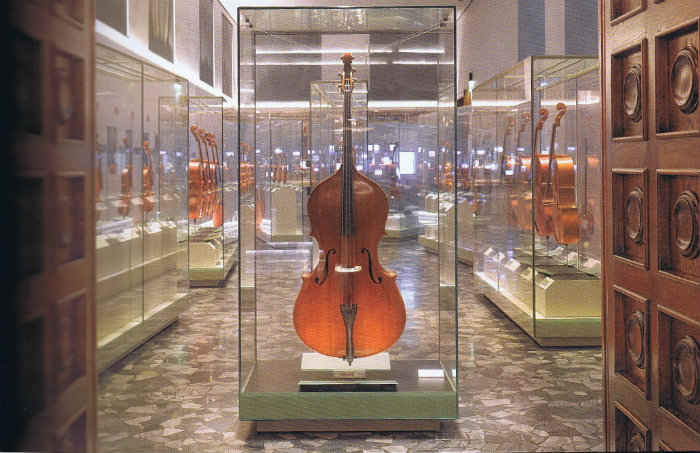 Busseto and Verdi's places
Busseto owes its fame to Giuseppe Verdi, born in Roncole di Busseto. The visit to the  composer's birthplace is deeply emotional. Then you can visit Villa Verdi in Sant'Agata which was the residence in which Verdi lived for 50 years. The villa is located in the municipality of Villanova sull'Arda, in the province of Piacenza.
Casa Natale www.casanataleverdi.it
Villa verdi a Sant'Agata www.villaverdi.org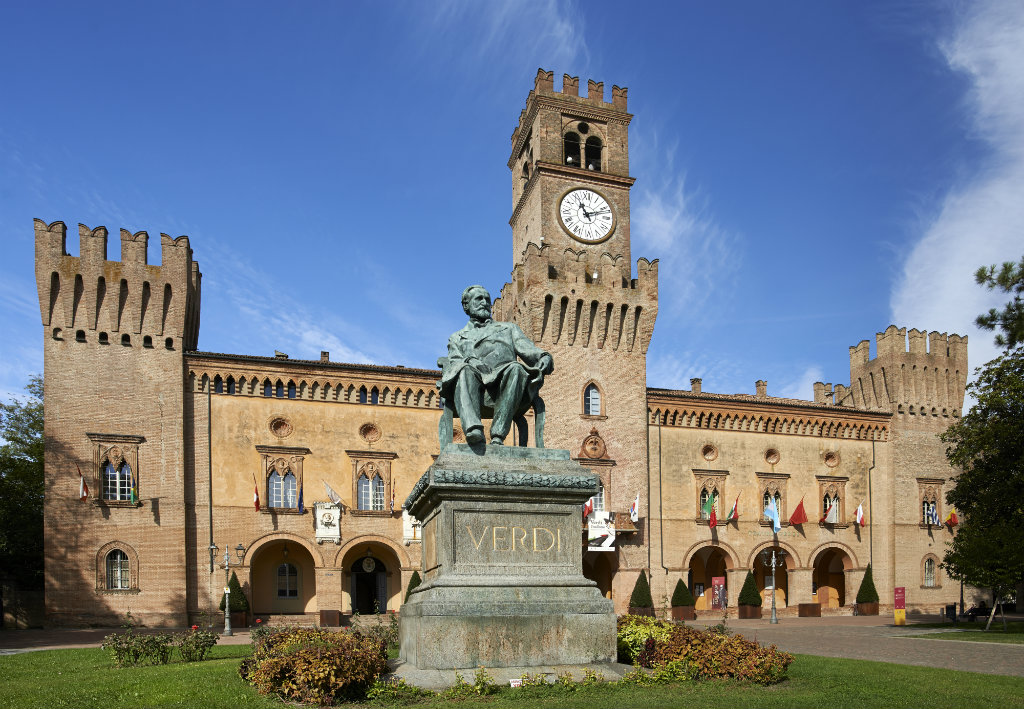 Oratory of San Colombano in Bologna and Tagliavini Collection
The church of San Colombano is an ancient monastic complex located in the city of Bologna, in via Parigi. Dedicated to the Irish missionary Colombano, it was founded by the monks of Bobbio. The church houses the Tagliavini Collection, a precious collection of ancient musical instruments.
Oratorio di San Colombano www.genusbononiae.it