The Teatrino is an ideal location for fashion shows near Milan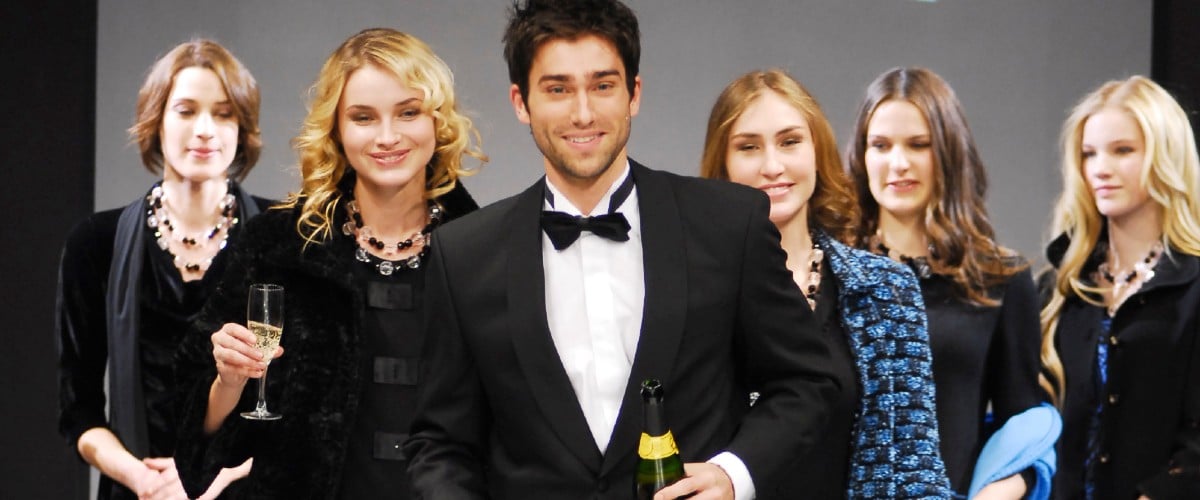 The stage of the Teatrino is equipped with screen and monitors and it is an ideal location for fashion shows in a historical context, in the heart of Brianza, close to Milan.
The link with fashion is underlined by the collection of gala dresses located in one of the garden buildings. The Teatrino has a large auditorium and a control room from which you can supervise the fashion show. A station with monitor and audio allows operating remotely.
A room communicating with the Teatrino is equipped with a large monitor from which you can follow the show.
The stage is equipped with double doors for models entry and exit, so that the parade can slide without interruptions. Models have at their disposal the wardrobe spaces for the outfit change, for makeup and for the hairdresser, essential for fashion shows.
The Belvedere in front of the Teatrino with the double stairs and the square could be other show places. The garden around the hall allows outdoor moments and possibility for catering to work in support of the event.
 Guests can lodge at Villa Medici Giulini.
Moments during a fashion show